We are a new age school in Batala that aims to break barriers and open up the world of limitless possibilities to our children.
Activity-based learning is the process of learning by doing. As opposed to asking kids to simply listen and take notes, activity-based learning encourages students to actively participate in their own learning experience through practical activities such as problem-solving and independent investigation.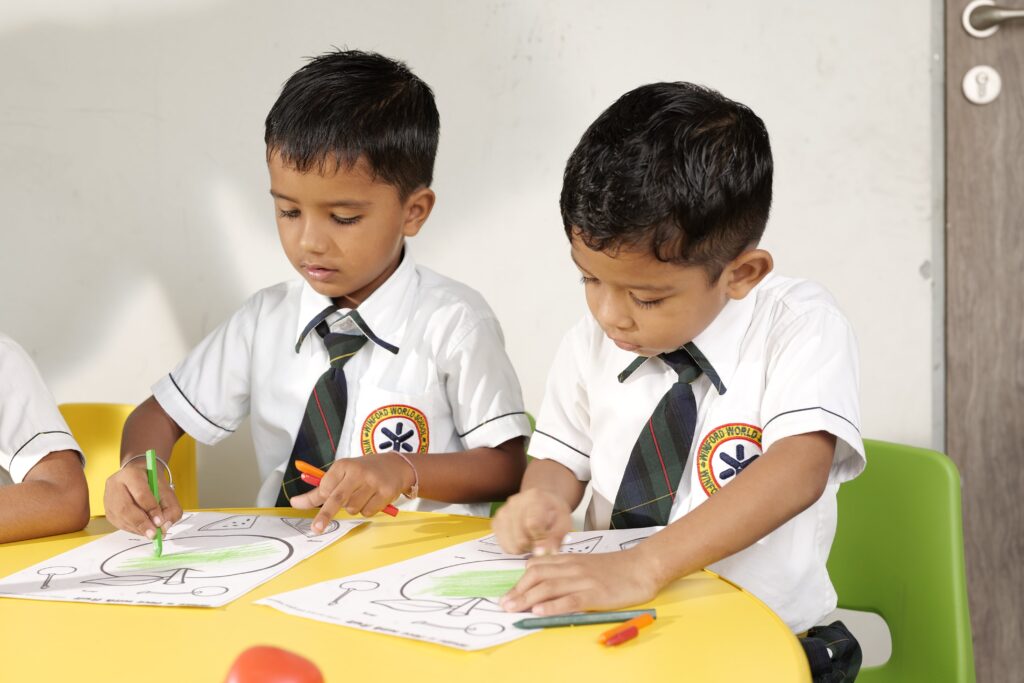 The integrated curriculum is about making significant connections between subjects or skills that are usually addressing several different subject areas. It focuses on making connections among concepts and experiences so that information and skills can be applied to novel and complex issues or challenges.
Differentiated Instruction
By considering varied learning needs, teachers can develop personalized instruction so that all children in the classroom can learn effectively. To do this, a teacher sets different expectations for task completion for students, specifically based upon their individual needs.
21st Century Skills Programme
21st Century Skills are the skills that are required by an individual for his/ her holistic development so that he/she can contribute to the progress and development of his society/ nation and world.